A BoHo Styled Shoot
A styled wedding shoot is a photo shoot, usually with a specific theme, put together by a group of vendors. Each vendor then executes their specific part utilizing their creative art. The result is a scene that appears like an actual wedding.
Not only is a styled shoot a great way to build on your portfolio but is also a perfect opportunity to collaborate and build relationships with other vendors in the industry.
"We cannot accomplish all that we need to do without working together"
In this particular styled shoot, we chose a boho theme - meaning a style inspired by a free spirit lifestyle. The look is earthy and usually includes natural materials like cotton, wood, flowers, leaves & rich colors.
Although this day inspired an immense amount of creativity to all involved, it did not come together seamlessly. We faced many roadblocks and almost gave up a few times! But though hard work, a joint effort & even a little improvising...the end result is flawless.
See for yourself :)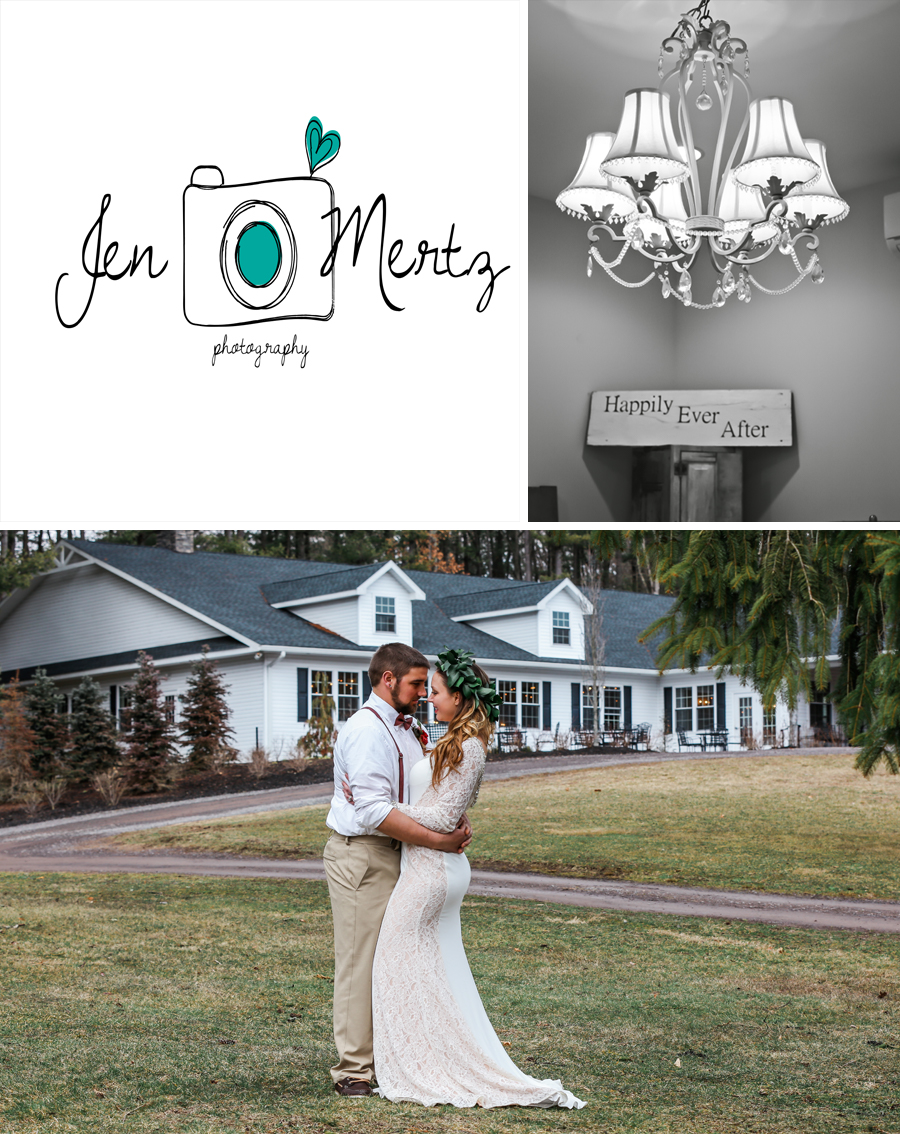 PARTICIPATING VENDORS
Photographer/Blogger: Jen Mertz Photography
Other Photographers: Tasha Puckey Photography, Pamela Evans Photography, Maegan Lutz Photography
Venue: Whitewoods Weddings
Designer: Frank L Designs
Calligraphy: Flourish Grace Calligraphy
Gown: Wedding Belles Bridal Shoppe
Hair/Makeup: Lisa's Country Cuts & Spa
Bakery: Nannycakes
Florist: Hometown Floral
Models: Amber & Colin Parsons